If you are looking for a contemporary window treatment. Then any of these contemporary window blinds will give you that modern super smart look. While also being very practical and functional. If you live within 30 miles of Manchester, then we can supply and fit these for you.  
Get an idea of how much it would cost to get custom made blinds for your windows. Just use the contact form below. You can attach a photo of your window. We will then get back to you with an guide to how much it is likely to cost.  
So if you are thinking you want something other than curtains, or as well. Then any of these blinds below will transform the look of your room. 
Roller Blinds
Roller blinds used to be very boring. Not any more with the amazing fabric choices available here. Take a look at the super smart "Senses" top cassettes and bottom bars.  More info....
Honeycomb Blinds
Honeycomb cellular blinds have the look of pleating blinds. However the cellular pockets make this a great blind for temperature control.  
Vertical Blinds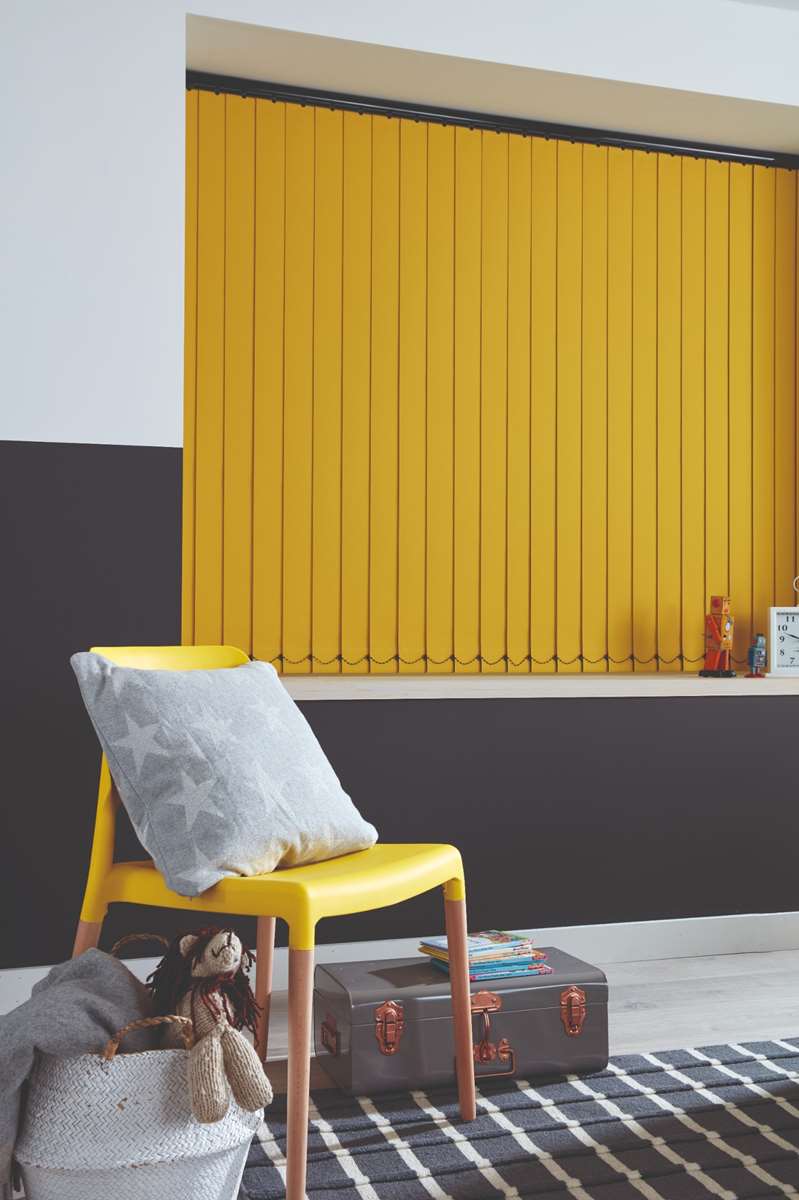 What can I say about our vertical blinds ?  These are a million miles from the office variety.  Contrasting head rails, sewn bottom pockets for a no chain option. Making these a truly contemporary blind option.
Wood Slat Blinds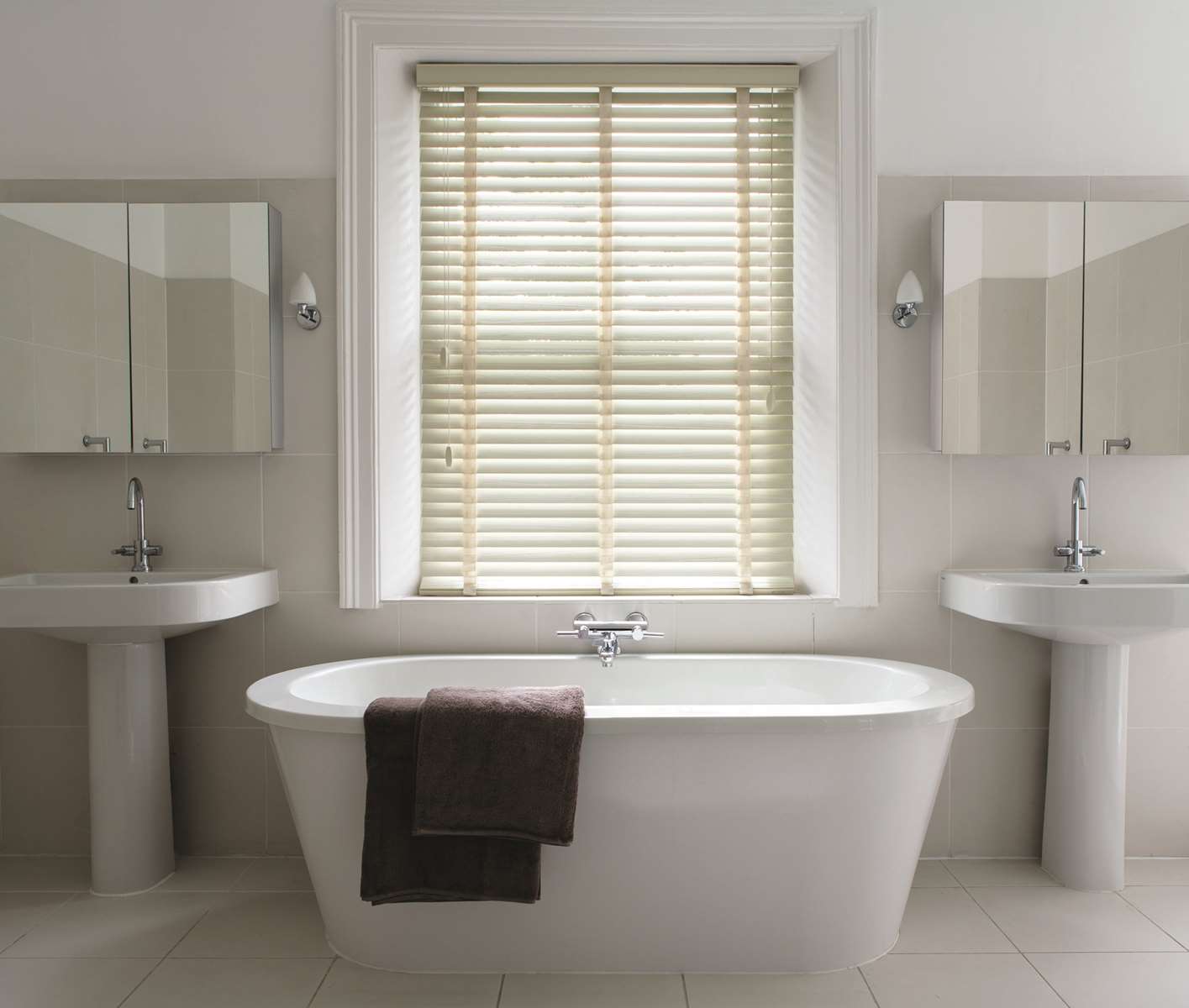 Wood slat venetian blinds bridge that gap between tradional and modern. A really smart but timeless window treatment.  Check out all the amazing colour options.
Vision Blinds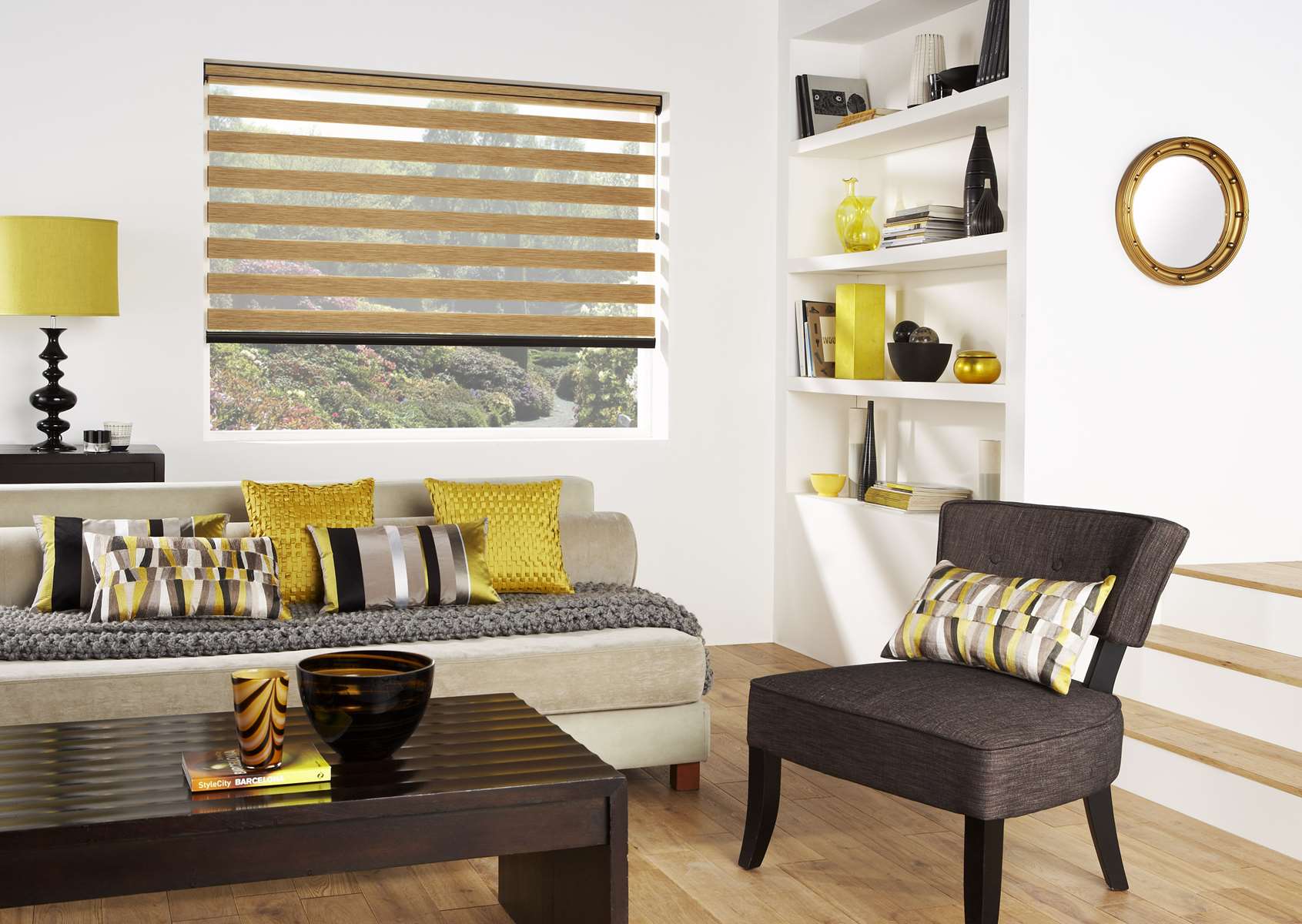 Vision blinds are a double layered roller blind with horizontal striped fabrics. These allow for day time privacy and complete evening privacy.
The best of both worlds in one blind.
Visage Blinds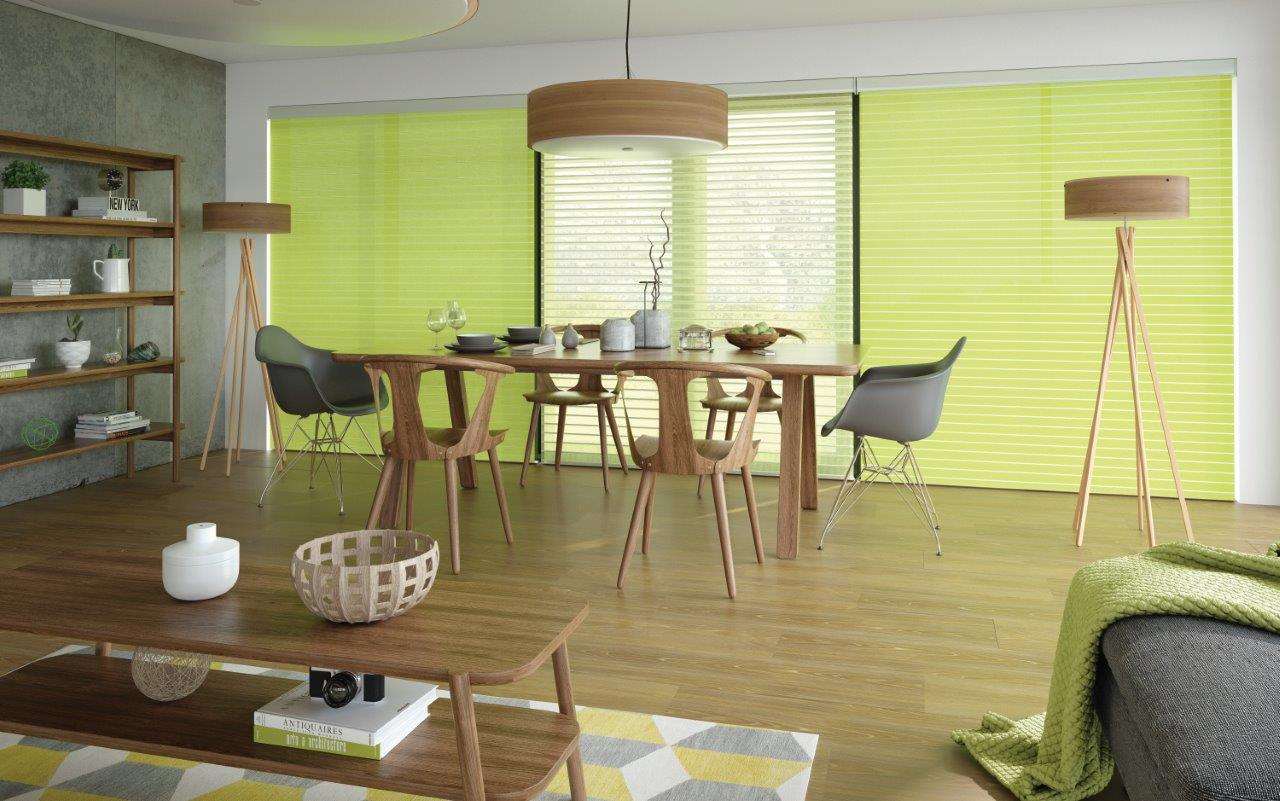 Visage blinds are a kind of mixture between a venetian blind and a sheer blind. Again giving you the best of both worlds in a super contemporary blind.
Metal Venetian Blinds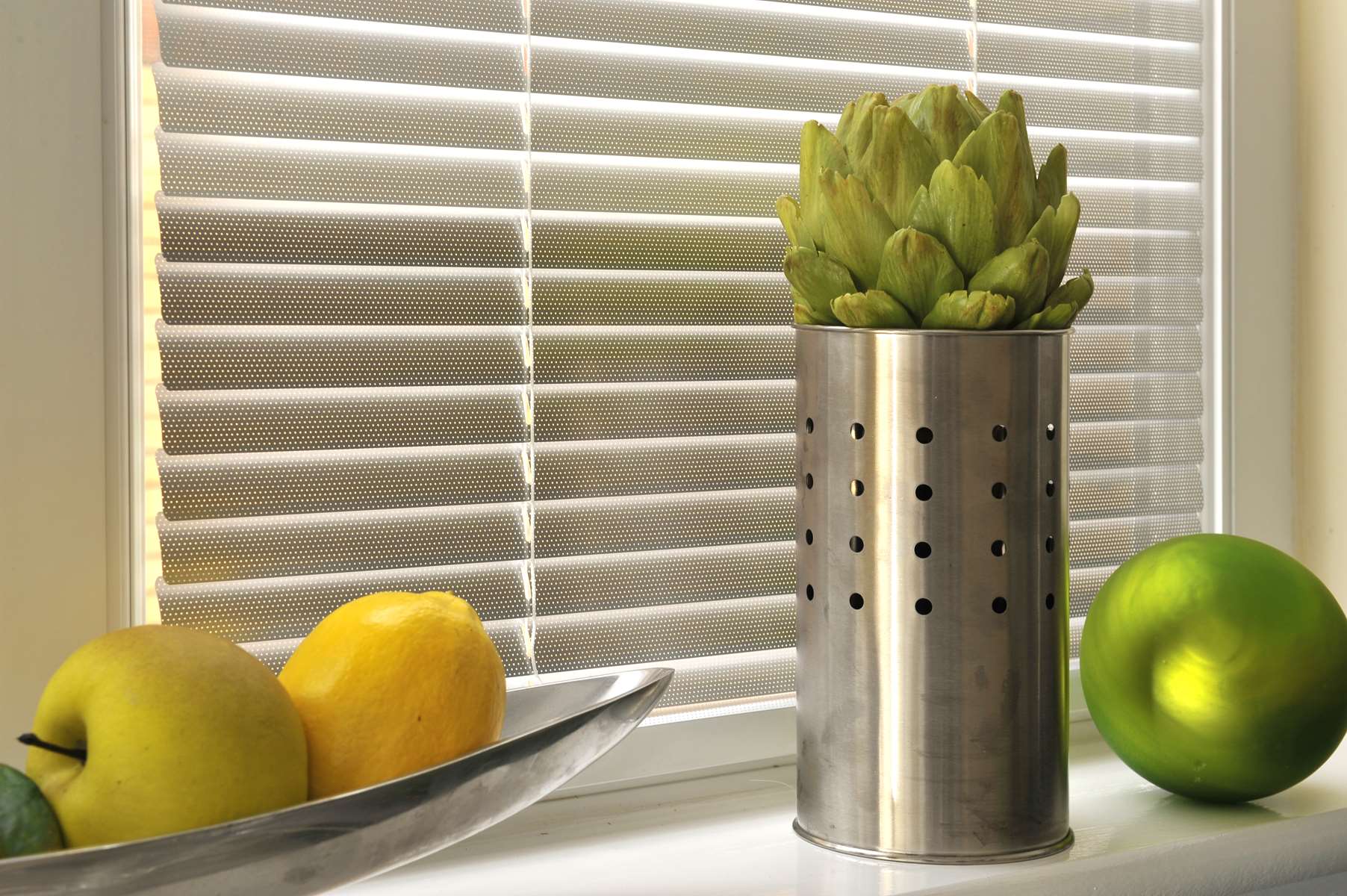 Metal venetian blinds have been around for what seems like forever. However don't confuse these with regular blinds. These come in a fantastic range of colours and special finishes. 
Perfect Fit Blinds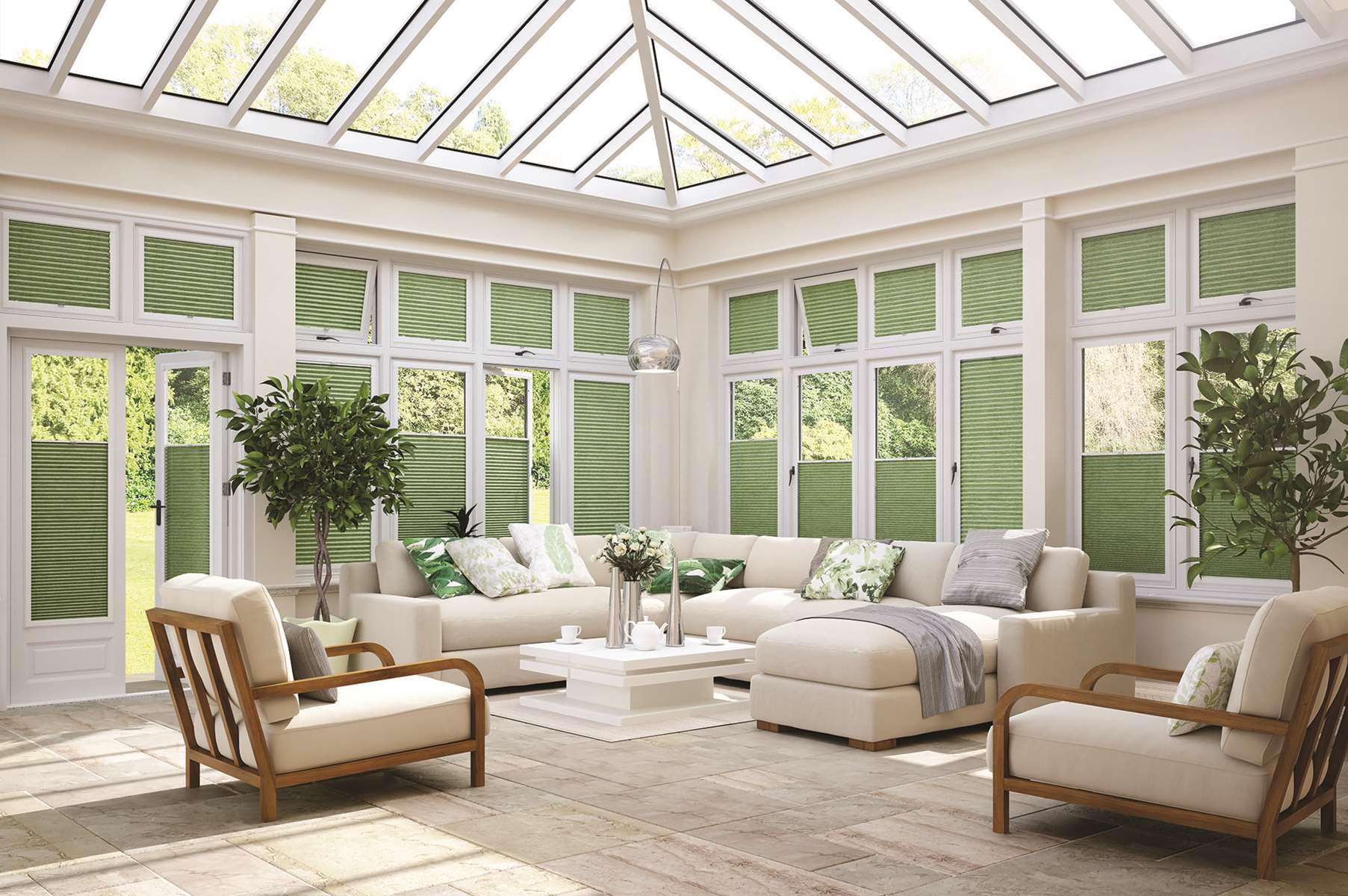 These perfect fit blinds are exactly that. You can choose from venetian, pleating and roller blind versions. They are all mounted in to a frame that attaches to the glass area of your windows.  Great looking and very pratical.
Allusion Blinds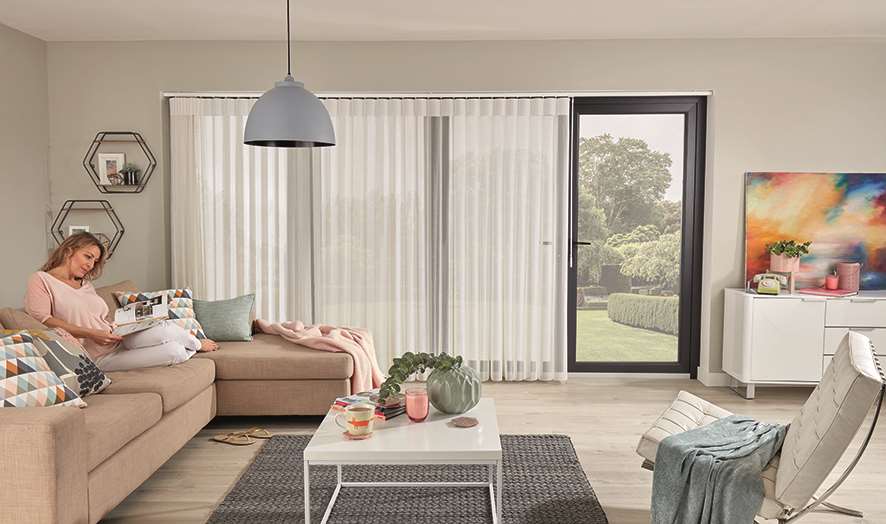 Allusions blinds are another double act. These super modern delicate looking blinds give you a sheer wave curtain look. While also allowing for total privacy at the twist of the wand.
Watch the video here.
Panel Blinds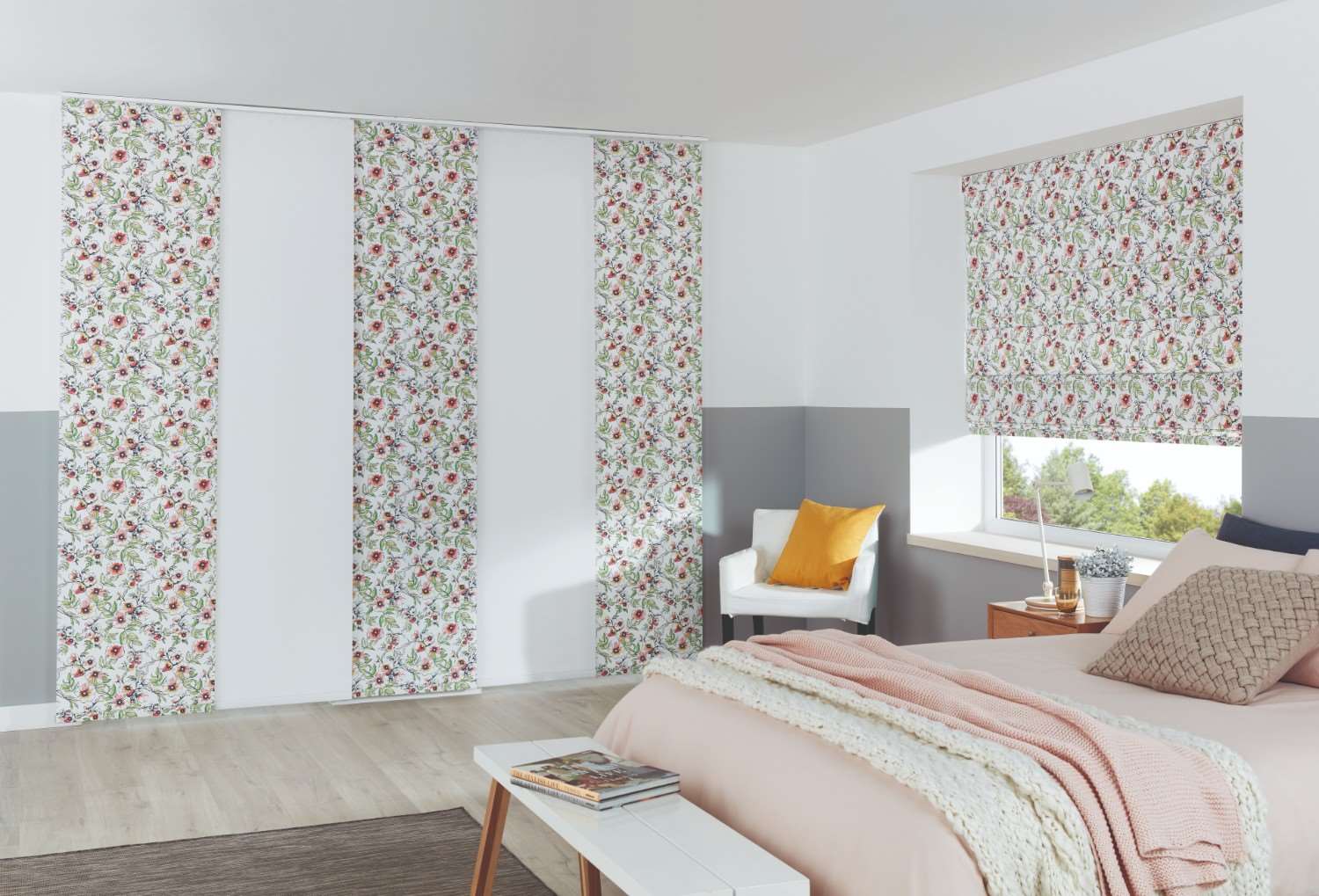 Panel blinds have been around for sometime now but with these new super contemporary fabrics. They have been given a new lease of life. Especially great for wide windows.
Intu Blinds
Again these Intu blinds are very similar to perfect fit blinds. In that they fit within the glass area of your window frame. 
The only difference is there is no frame. Take a look to see how smart these blinds are.
Motorised Blinds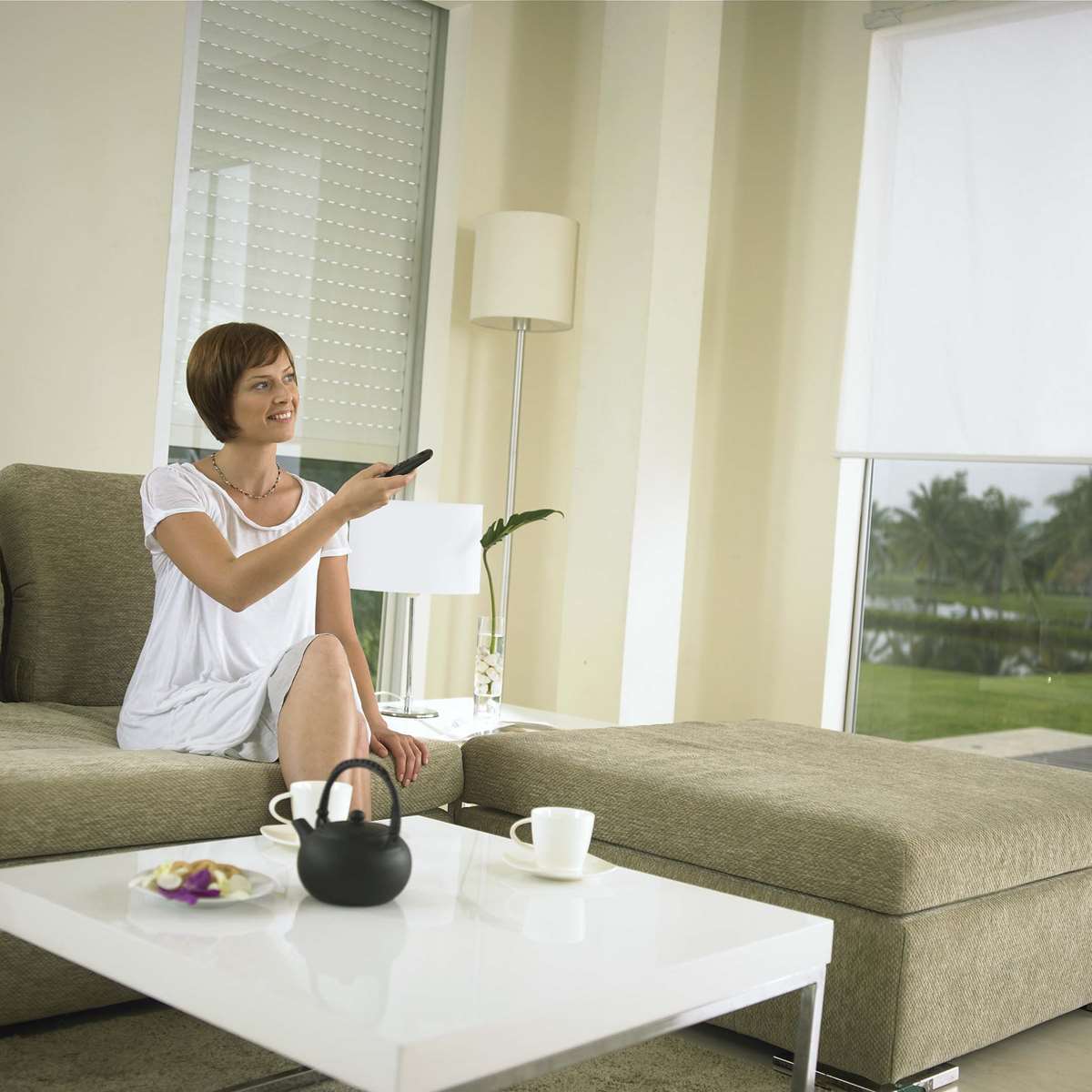 Technology has well and truly moved in to the blind market recently. Almost all the blinds here can have a motorised option added to them. 
Great for difficult to reach windows, or especially good for childrens windows. No cords or chains to worry about.
While I build more detailed pages for the blinds section here.  Why don't you just fill in a few details on the form below and we can give you more blind  information and an idea of what the costs will be.