Ordering A Bay Window Curtain Track
by Steve Allsworth
(Abingdon, Oxon)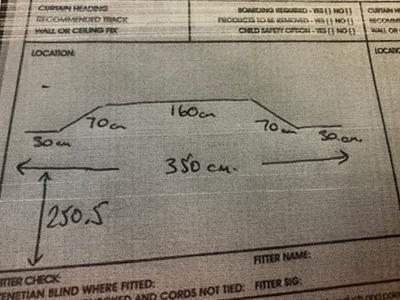 Measurements
Hi Lee

We are purchasing a new build, the living room has a bay window. We want to fix the curtain rail to the ceiling, we want to fit a rail that follows the bay and returns to the walls either side. We think it's a splay with returns.

I have included an image of the bay window measurements, also an image of the bay window and images of the show home to show what we are looking to achieve.

This may sound a silly question, but filling out the order form, how do you know where to put the bends as this is not asked, even though we have attached a photo of them.

I presume this track is suitable for Pencil Pleat curtains and can you advise how many extra fixings you think we may need, they are normal lined curtains.

I look forward to your answers and will put an order in this week. Approx how long is delivery?

Kind Regards
Steve




Hi Steve

There is no such thing as a silly question after all its not a job many people have to tackle very often if at all.

You are right to ask about how I know where the bends are to be located and how do I know what the angles are exactly.

I would like to pretend I'm really clever and can do it from just looking at your photos :-)

The truth is once you have filled in all the general details on the initial order form such at the total width of the track ignoring where the bends are.

Then selected how it is fixing either to the wall or to the ceiling. Or a combination of both. Then select any other optional extras. Then finally make payment.

You will then received an email immediately that contains some further information and a link to a page on my website. This page is the one dedicated to the bay shape you have chosen.

On this page are some basic tips on how to go about your final measuring. Also, a form where you will enter all the sizes I need to make your new track correctly.

I have put some screenshots of the page you will be directed to for your reference just below. You can see that the sizes asked for will allow me to work out the final details.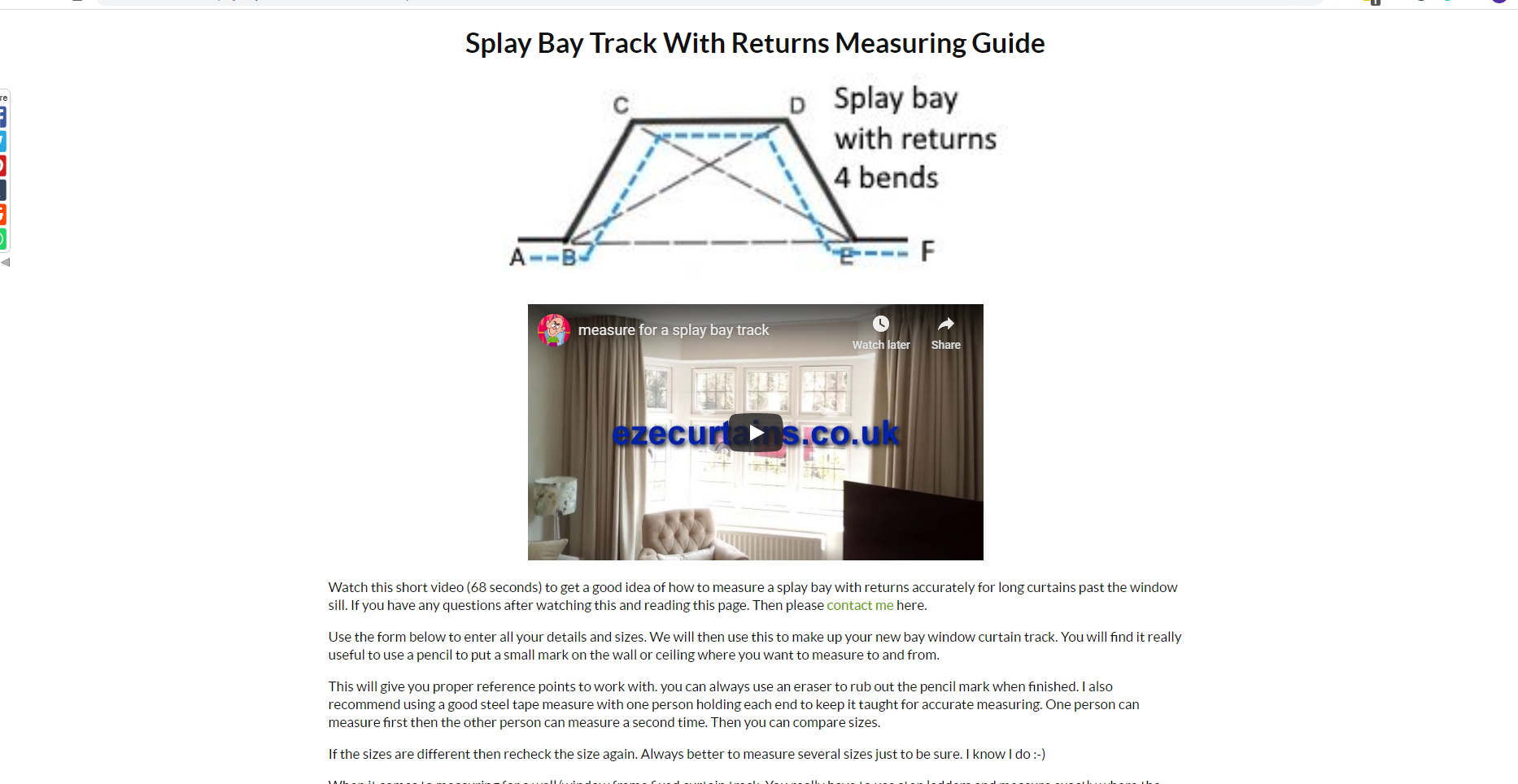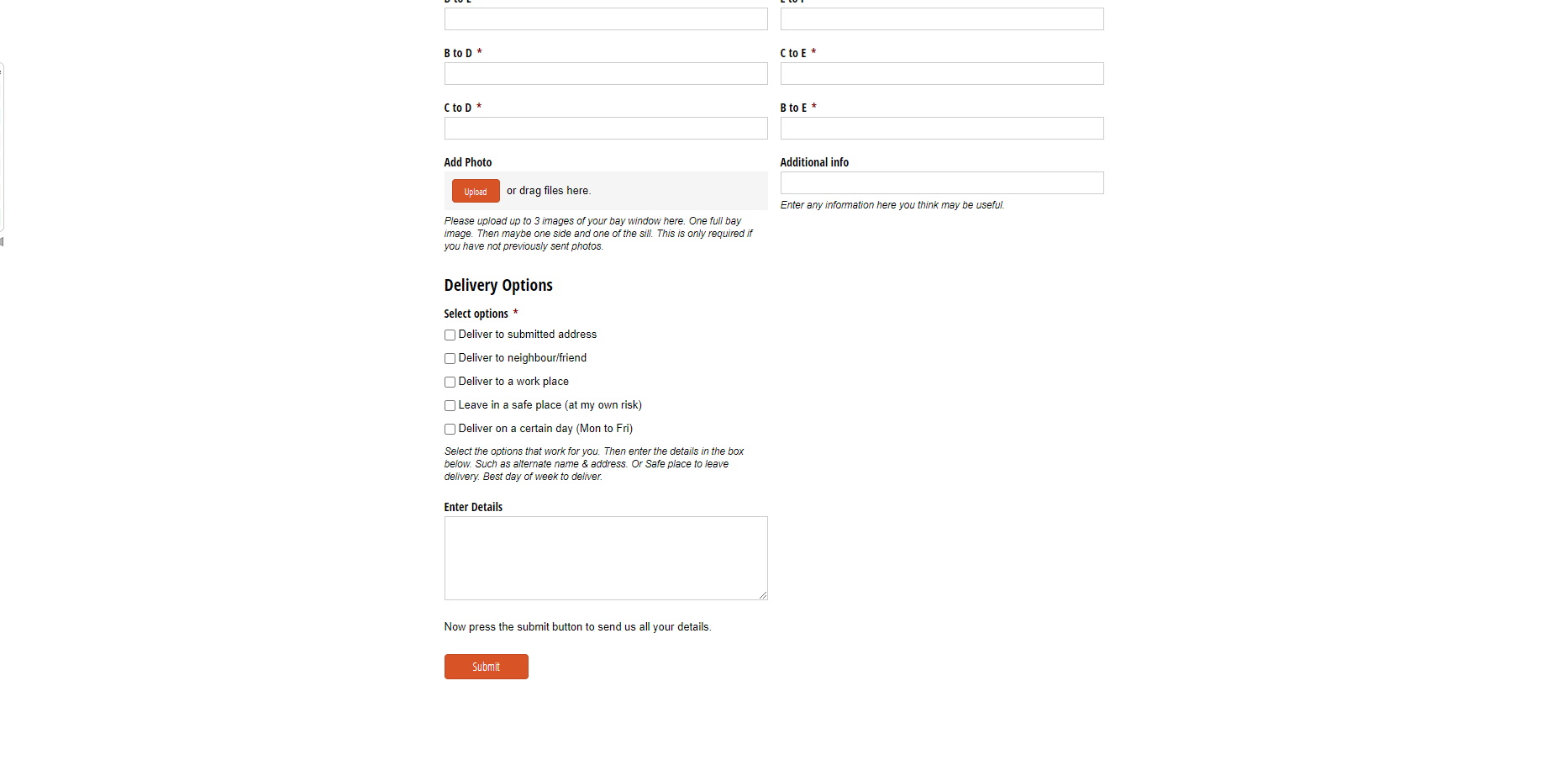 So with these sizes and your photos, I can get a good idea of what needs to be done. If I think something does not look right. I then ask further questions before bending the track.

I am currently running at 7 to 10 days for delivery after receiving all your final sizes.


All the best

Lee