How To Measure For Curtains  
Without getting it horribly wrong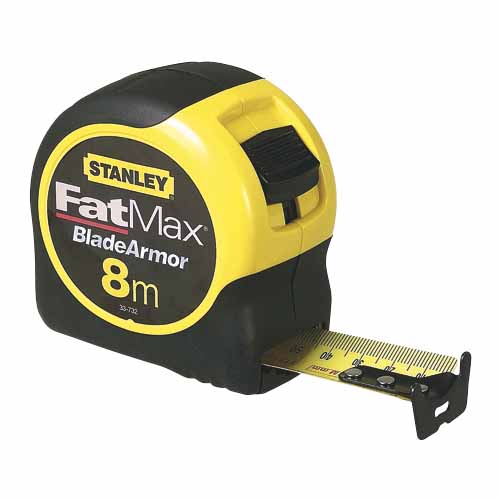 Discovering how to measure for curtains is much more than knowing how to read the numbers on a tape measure.
Find out what you need to know and what to avoid, so saving you a lot of heartache and expense further down the road.

This really is the area in the curtain buying process where the most mistakes in the made to measure curtain business are made by far.
I have been in this business for more than 20 years and I still get it wrong on occasion. Usually because I have been rushing or have been distracted after measuring and before writing down the sizes. So don' let that happen to you :-)
Most common errors
Mixing up inches with cm's

Writing numbers down back to front

Not measuring twice to be certain

Not writing down room/window details
So please, please and.... please again. Take your time and don't get distracted. If you get this part wrong, then everything else you do afterwards is just a complete waste of your time and money.