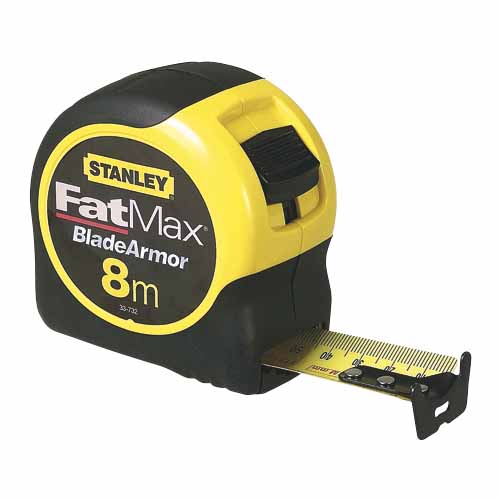 Even if you know how to use a tape measure. Discovering how to measure for curtains is much more than knowing how to read the numbers on your tape measure. It's just as much about knowing where to take your measurements from.
It's understanding that different curtain tracks or poles. All need to be measured slightly differently. Also the kind of curtains you want to hang will also make a difference to the sizes you take.
So let me help you work out what you need to know and what to avoid, so saving you a lot of heartache and expense further down the road. 
Measuring is the area in the curtain buying process where most of the mistakes in the made to measure curtain business are made by far.
I have been in this business for more than 25 years and I still get it wrong on occasion. Usually because I have been rushing or have been distracted after measuring and before writing down the sizes. So don' let that happen to you :-)
If I ask a builder to measure a window for curtains. I can almost guarantee they would literally measure the window. Not measure the size needed for the curtains to fit that window properly. It's not that builders are stupid. It's more that builders don't have the first clue about curtains. Just as I don't know the first thing about laying foundations :-)
I find it useful to have someone help when measuring a bay window. The other person can hold the tape where you need it. Then you can reel it out and read the size correctly. If you try to measure wide distances on your own. The tape measure tends to bow a little.
There is another benefit of having someone else to help you measure for curtains. You can swap places and they can double check your sizes. Nothing like having a sanity check :-)